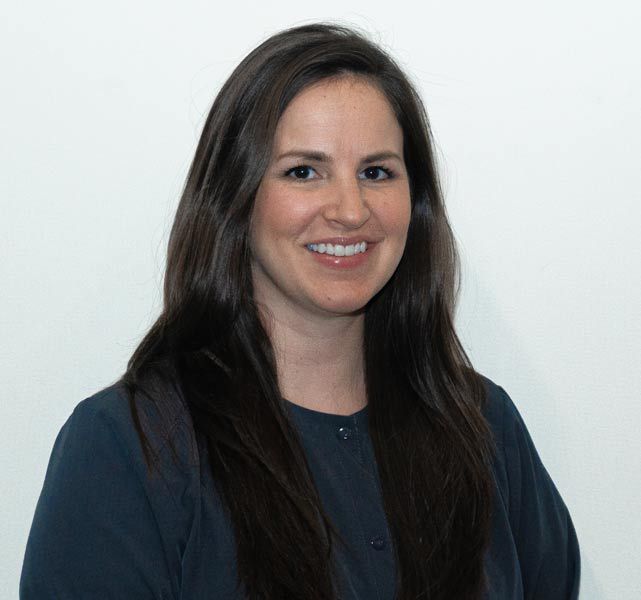 Sara Steiger (Fedson)
RDH
A Mankato native, Sara is a graduate of West High School. Sara completed her Bachelor of Science degree at the University of MN- Duluth and her Dental Hygiene degree at Argosy University- Twin Cities. She joined Vose Family Dentistry in 2010.
Sara and her husband, Sam, live in North Mankato with their young twins Miles and Rayna. In her spare time, Sara enjoys hiking local trails, fishing with her family, home improvements and doing woodworking projects with her husband.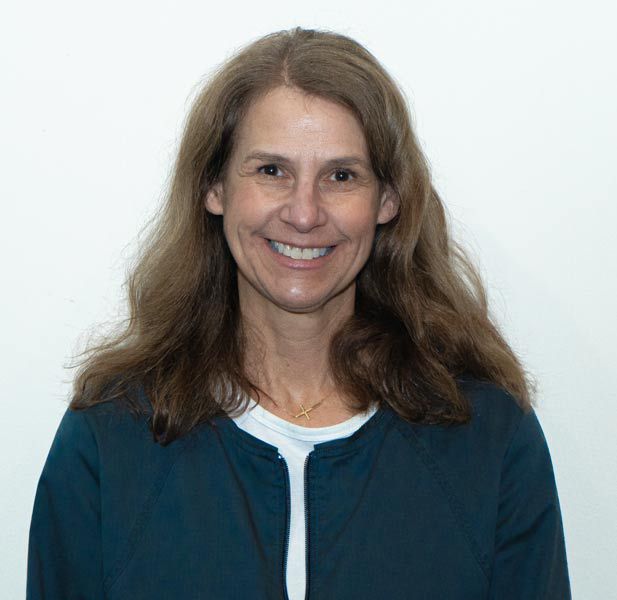 Karen Wheelock
Front Desk Coordinator 
Karen and Dr. Vose have worked together since 1991.  Karen began her dental career as a Registered Dental Assistant. Her current role is that of Front Desk Coordinator. She enjoys helping and interacting with our patients.  Our patients and staff enjoy her friendly nature and smile.  Karen loves to travel, read, and work on home decor projects.  She values time spent with her husband David, and, their children and grandchildren.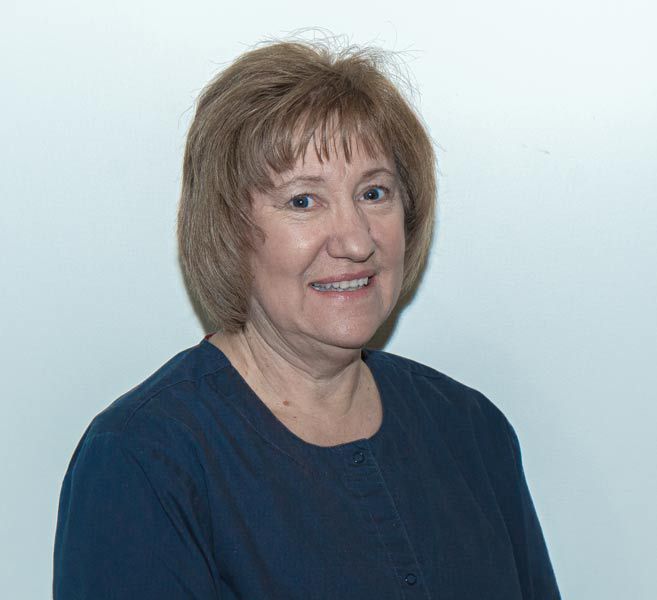 Paula Tatro
RDH
Paula Tatro grew up and still reside in Madelia, Minnesota. She attended St Olaf College and received her Dental Hygiene degree from Mankato State University. This is the beginning of her 23rd year as a hygienist. Her hobbies include flower and vegetable gardening, hiking, winter activities including skiing and snowshoeing. She is the Mother of 4 and is enjoying life with her 3 grandchildren.
Sharon Stenberg
RDA
Sharon grew up in Hutchinson, MN.  She attended North Hennepin College and earned her CRDA degree and has enjoyed many years in the dental field.  She enjoys time spent with her husband, Shane, and their 4 children.  Most of her spare time is spent at their cabin boating, fishing and biking.  

Since moving to Mankato we have enjoyed exploring the community and are looking forward to the next chapter in our lives.