Types of Dentures: Full vs. Partial
Posted by Douglas S. Vose on Jun 9 2021, 10:42 PM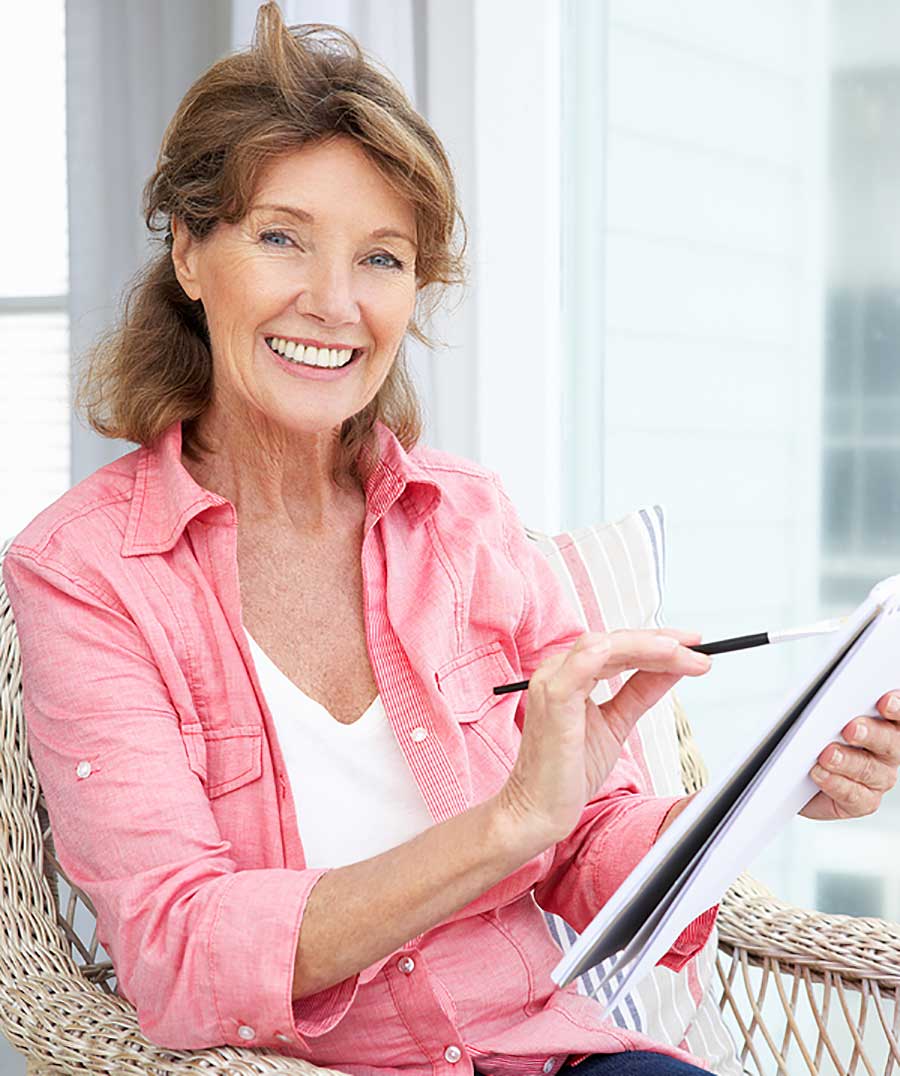 What if we say missing teeth won't be a problem anymore? In addition to casting a shadow over your social life, missing teeth could cause difficulty in chewing and pronouncing certain words. But now, you can restore your smile and self-esteem with synthetic teeth replacements called dentures.
What Are Dentures? 
Dentures are custom-made removable replacements for missing teeth. They are fabricated in the laboratory from impressions taken from the patient's mouth. 
Full vs. Partial dentures
Dentures come in two types: full and partial. Full dentures are a great option if someone has lost most or all of their teeth. If the patient is missing one or a few teeth, partial dentures are the ideal method. 
Let's see them in detail:
Full dentures are teeth replacements with a base resembling gums made of plastic. These dentures are held in the mouth and form a seal with gums. It could provide a natural look and feel for everyday use. 
Full dentures are available in two styles: conventional or immediate. Conventional dentures are applied within eight to twelve weeks after removing the final tooth. Because these dentures attach to the gums, you have to wait for them to fully heal before the dentures can be placed.
On the other hand, immediate dentures have no waiting time for healing. Many people choose immediate dentures because they don't want to have a time without teeth.
Partial dentures are a kind of removable dentures. These are made up of a plastic base or metal framework that supports the number of teeth that need to be replaced. These dentures are held in the mouth by clasps. The plastic partial dentures normally used for emergency or temporary replacement of missing teeth and the metal framework are traditional designs due to the rigidity and strength of the metal. There are also fixed partial dentures, and these are known as bridges. 
Both full and partial dentures can be very functional and are excellent choices for tooth replacement. Therefore, choosing full or partial dentures depends upon your specific needs. Partial dentures are often the better option because they help retain the health of your remaining teeth and bone. Set up a consultation with Dr. Vose to see which dentures are right for you!
Taking Care of Your Dentures
According to American Dental Association, you should replace your dentures every five to seven years. Also, note that dentures are fragile and can break if dropped, so handle them over a basin of water. And brush the dentures with a soft brush. 
Vose Family Dentistry Mankato, MN, offers advanced full or partial denture placement assistance within your budget. Call us at (507) 387-2255 or schedule an appointment online.